Book your family photography session now!
You want a photographer that produces great images, communicates well, and puts people at ease in front of the camera.

Karen offers a pleasant photography experience for families, women and businesses in and around Sonoma County.
Sonoma County Photographer
Welcome! My name is Karen. I am a photographer, serving beautiful Sonoma County and Northern California. Please feel free to roam about and see my work!
My specialty isn't just photography. It's helping people feel comfortable in front of the camera. I want to help your child feel comfortable enough to allow their shyness to fade and capture a genuine smile. I want to make your employees feel relaxed in front of my lens and for your guests or clients to feel welcomed by your images.
I like the challenge of changing your perception of getting your photo taken. Let's take something that can be awkward, and make it an enjoyable experience. 
Whether you are looking for business headshots, a pleasant family photo session, or the ultimate boudoir experience, I am the photographer that  understands it's about connecting with the people in front of your lens and delivering amazing service and images.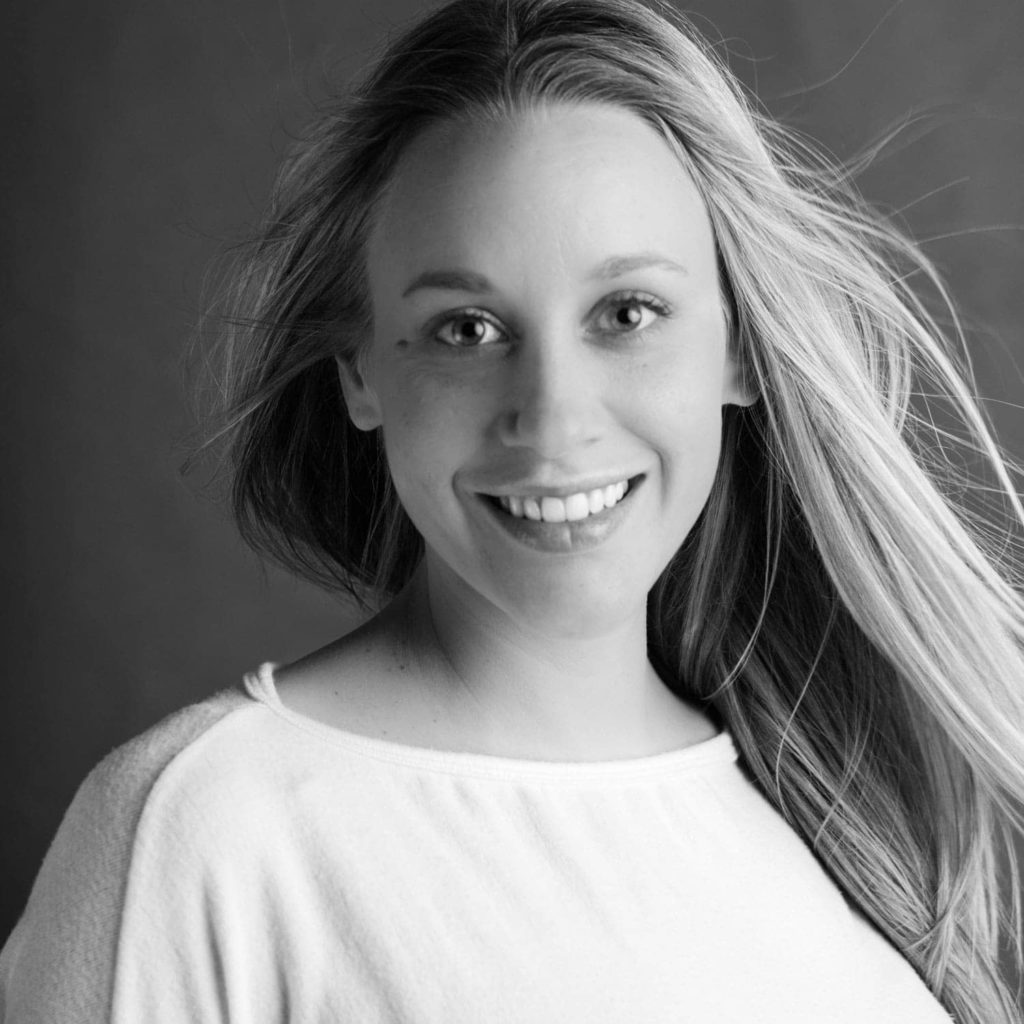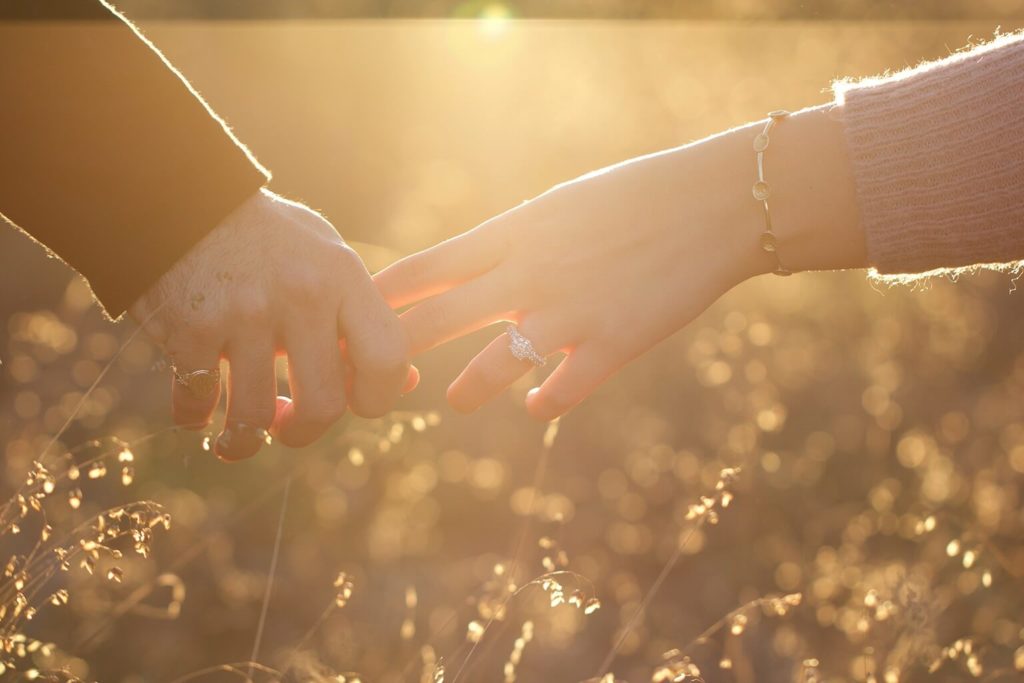 Offering portraits, professional headshots, and intimate photography for women and couples.
Want to see my work and photography style? Just click on the Portfolio tab to see my galleries of photography. 
For information and to learn more about my intimate style photography sessions for women and couples, please visit my Boudoir website here!
I'm always just a click away if you want to set up a complimentary consultation to discuss your photography needs!
You can visit the Contact page, call me directly, or click below to set up a consultation!
"The best thing about a picture is that it never changes, even when the people in it do."