I have to say, I really enjoyed this photography session! The beach is one of my favorite places and the family I was capturing, are dear to my heart.
My close friend Renee and her two awesome kids took a trip out to the beach on a Fall afternoon. The weather was perfect, the winds bearable and light. The sun and time of day provided that nice golden light.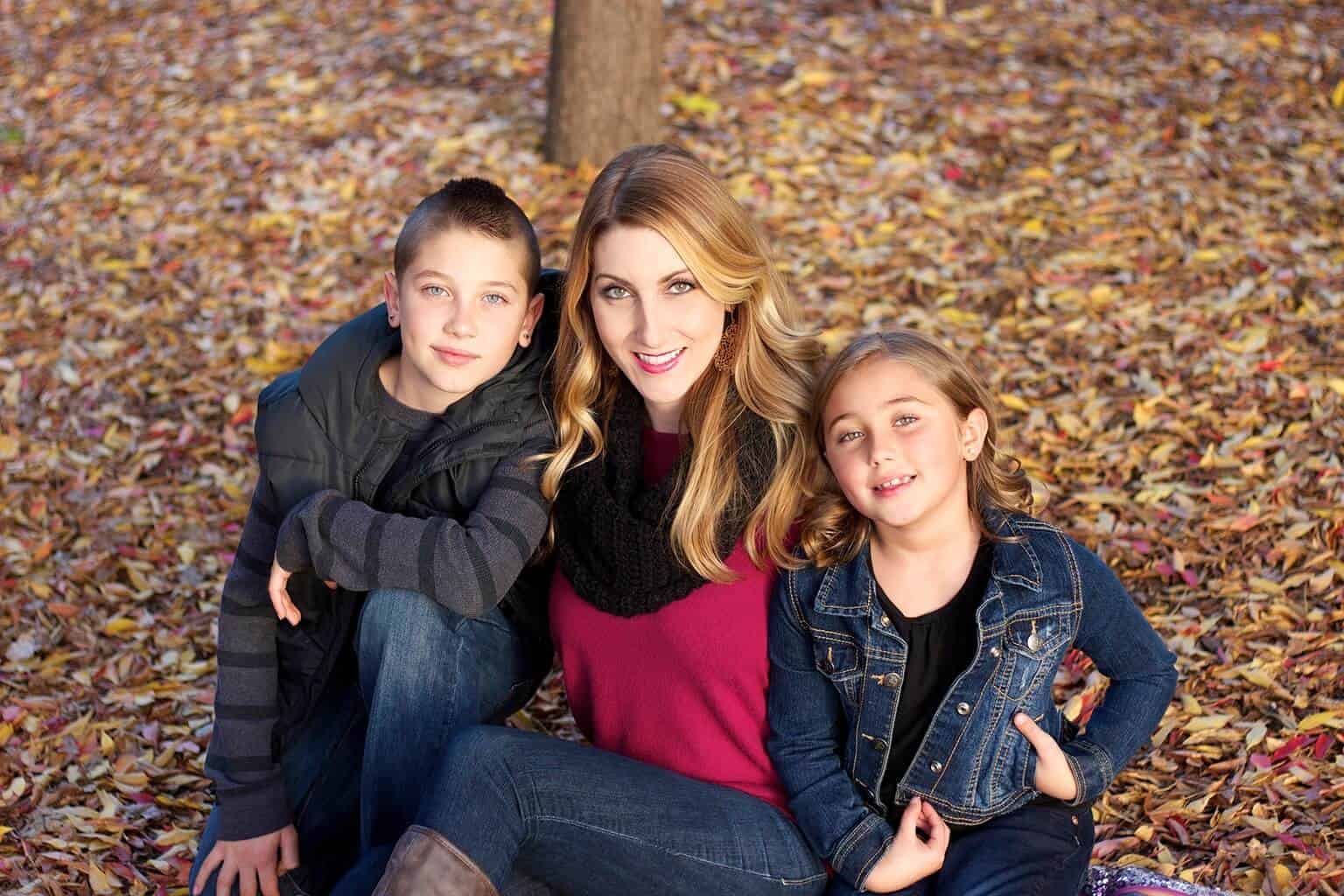 When we first got out of the car, her son got pooped on by a seagull. Poor guy! He handled it well though because he's awesome like that! We carried on and got a few images at the top of the hill. We made our way to the beach and had a fun time throughout the session, getting great color contrast from her good outfit choices and the neutral tones of the natural environment.
Fall and Winter are a great time to visit our local beaches. The afternoons at the Sonoma County beaches can be warm and calm, creating a great backdrop for capturing you and your loved ones! There are many ways to create varied backdrops at our several beaches, offering beautiful colors and amazing textures!
Visit my website to learn more about creating a photography session that fits your style!
I offer family, portrait, and boudoir photography and would love to sit down and plan a photography experience that works for you!