Fall Family Photography Mini Sessions!
Bring your loved ones together for an enjoyable and convenient photography experience with a photographer who knows how to capture your family!
I am a photographer, yes. But I am a mom first and I understand the gratification that comes with capturing moments of happiness with your children. I also understand that children aren't always cooperative and patient, and that's okay.
I have over a decade of experience working with children of all ages. As a dental assistant in both orthodontics and pediatric dentistry, I have worked with countless children, from babies to teenagers, helping them feel comfortable, confident, and secure working with me.
Click below on your preferred location to schedule your session date and time and make your session fee payment. 

Full session details will be sent to you via email including parking information and tips to help you prepare for your session. Complimentary phone consultation available to help answer any questions you may have.

Within one week from your session you will receive a link to view your online gallery to download 3 of your favorite retouched high resolution images. 

Full watermarked gallery of 15+ images will be available for viewing and ordering any additional images if you choose.  In-person and virtual ordering appointments available upon request.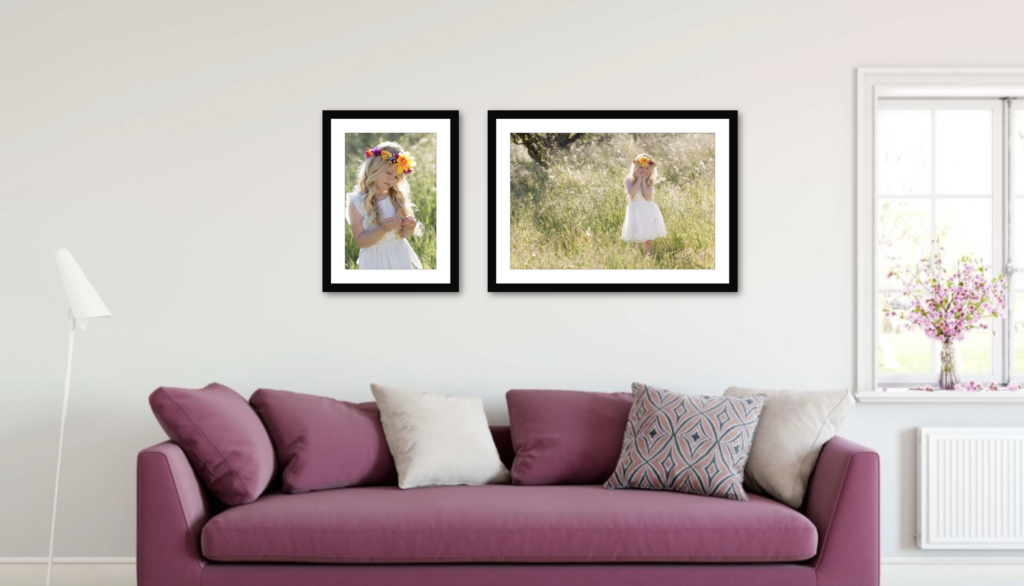 Additional Digital Image Files         $100/each
Let's Book Your Session Date!